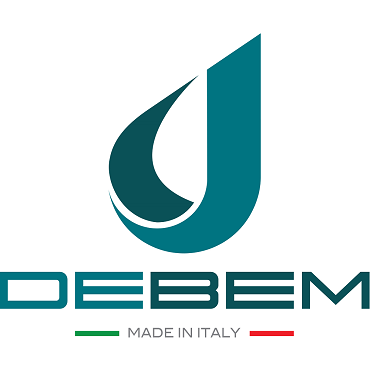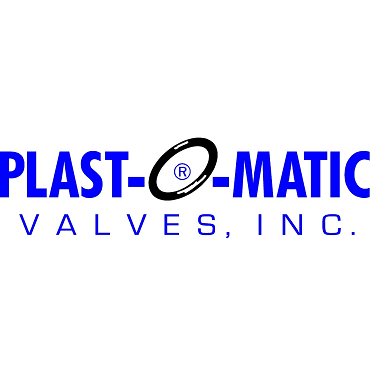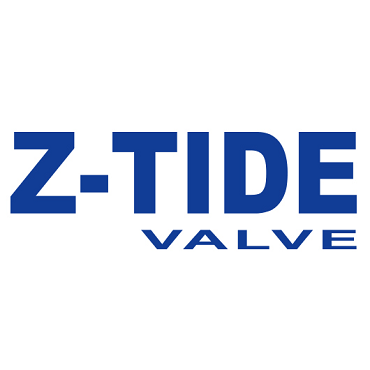 Pulsation Dampener / Water Hammer Arrester
A pulsation dampener minimize pulsations, pipe vibration, water hammering and pressure fluctuations. It absorbs impact in system using accumulator with pre-set modification. Pulsation dampener can be used by majority of pressurized devices to protect hardware, decrease maintenance costs, decrease down time, increase performance, and increase efficiency. However, components such as regulators, sensors and solenoid which are vulnerable to vibration benefits most from reduce pulsation as it enables stable discharge flow and pressure. It is also used in electronic or mechanical devices that work underwater or in other pressurized environments. We offer Debem and Plastomatic ranges of dampener for product quality assurance.
VISIT OUR ONLINE STORE @ WCP.COM.SG or SANITARYFITTINGS.COM.SG
OR EMAIL SALES@WATERCAREPRODUCTS.COM.SG FOR A QUOTATION.