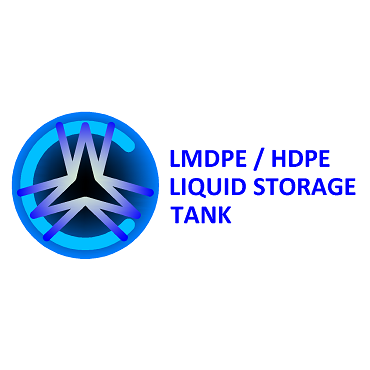 Watercare Products LMDPE / HDPE Tanks
Polyethylene (PE) is used in lots of custom storage applications from chemical-resistant tanks and lining, to plating barrels and tanks. PE material tanks are superior choice for chemicals storage in various industry as it resist alkaline and acids. With corrosion-resistant and abrasion-resistant quality, PE tanks are ideal for harsh environments. They are highly valued for the toughness yet lightweight, enabling easy transportation and installation. Watercare Products Pte. Ltd. supply Linear Medium Density (LMDPE) and High-Density Polyethylene (HDPE). Both series of tanks comes with choices of size, seamless construction and are liquid tight. They are suitable to accommodate bulk water and most industrial chemical liquid.
VISIT OUR ONLINE STORE, https://WCP.COM.SG or https://SANITARYFITTINGS.COM.SG
OR EMAIL SALES@WATERCAREPRODUCTS.COM.SG FOR A QUOTATION.