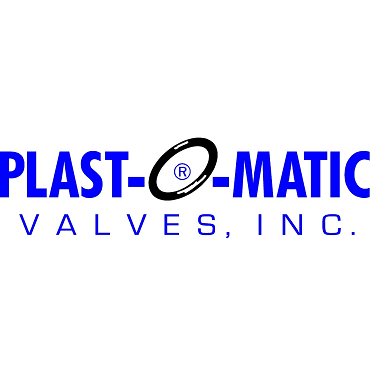 Sight Glasses / Level Indicators / Calibration Columns
A sight glass is a quick, convenient and cost effective way of continuous indication of level for tank or vessel. It provides window into pipes, tanks or vessel enabling process to be observed visually. As such, information on flow, steam and vapor leaks can be accessed or even just to inspect the color or demeanor of product in the process. Watercare Products Pte. Ltd. supply Plastomatic's sight glass product for variety of industry need. Despite it's name, glassless design are available in numerous plastic materials to assure maximum chemical compatibility. There are choices to suit industrial applications with high working temperatures and working pressures.
VISIT OUR ONLINE STORE, https://WCP.COM.SG or https://SANITARYFITTINGS.COM.SG
OR EMAIL SALES@WATERCAREPRODUCTS.COM.SG FOR A QUOTATION.