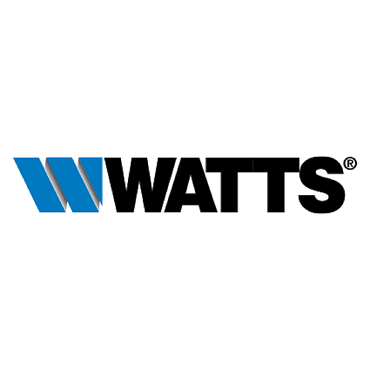 Watts® Plastic Filter Housing
Watts® poly filter housings are manufactured from the highest quality 100% polypropylene acrylic styrene (for clear housings). Leak-proof sealing is accomplished by compression against a top seated EPDM O-ring located in the housing's sump. Thick wall and added ribs make the housings ideal for a wide range of applications. Polypropylene construction provides excellent chemical resistance in most installations environments. Housings supplied with and without pressure relief valves.
VISIT OUR ONLINE STORE, https://WCP.COM.SG or https://SANITARYFITTINGS.COM.SG
OR EMAIL SALES@WATERCAREPRODUCTS.COM.SG FOR A QUOTATION.