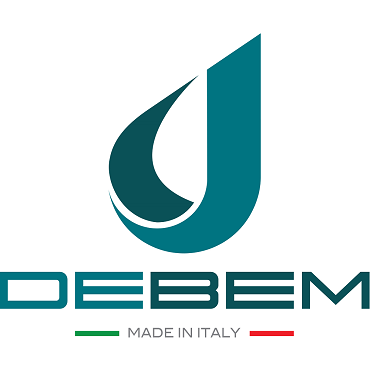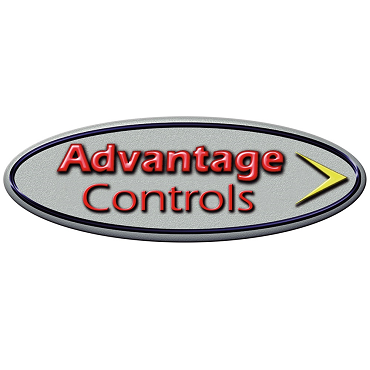 Pumps / ByPass Feeders
Pumps uses mechanical action to raise, move or compress fluid. It contributes in a wide range application for various industry, with methods of displacement, direct lift, or gravity pump. Different types of pumps are used in different distribution systems applications, i.e progressive cavity pump, lobe pump, piston and plunger pump, Air Operated Diaphragm/ AOD pump, or Air Operated Double Diaphragm/ AODD pump. With industry professional ability, Watercare Products Pte. Ltd. provide clients with the best product choice to meet every need, taking into account all factors including installation, technical nature of fluid, pump optimization, engineering or any related fluid pumping process.
VISIT OUR ONLINE STORE, https://WCP.COM.SG or https://SANITARYFITTINGS.COM.SG
OR EMAIL SALES@WATERCAREPRODUCTS.COM.SG FOR A QUOTATION.