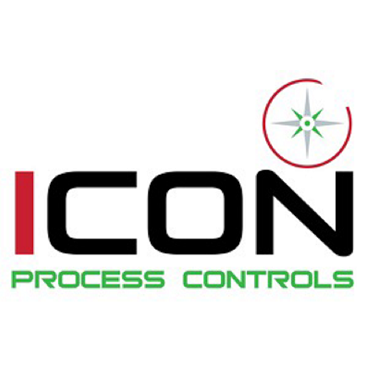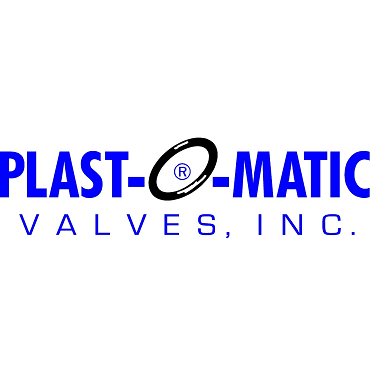 Pressure Gauge / Gauge Guard
A pressure gauge is crucial for setting-up and tuning fluid power in a system and especially important in troubleshooting one. It measures intensity of fluid force to support reliability of the system. It keep user to ensure there is no leaks or pressure changes that could affect operation. In some fluid handling applications, pressure gauge is protected by gauge guard. Gauge guard isolates pressure gauge from the highly corrosive fluids to control compatibility. Gauges are susceptible vibration, pulsation and extreme pressure cycle, as such a right choice for specific application is important. With assistance and competent appliances, Watercare Products Pte. Ltd. empowers the calibration and maintenance of instruments to avoid costly system downtime.
VISIT OUR ONLINE STORE, https://WCP.COM.SG or https://SANITARYFITTINGS.COM.SG
OR EMAIL SALES@WATERCAREPRODUCTS.COM.SG FOR A QUOTATION.