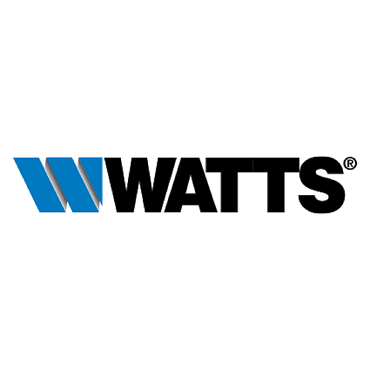 Watts® Automatic Control Valves (ACV)
Watts® automatic control valves are used in commercial and industrial applications to control water flow or pressure. We offer automatic control valves that are used to ensure uninterrupted water service during emergencies, maintain a constant liquid level in tanks, automatically reduce a higher upstream water pressure to a constant downstream pressure, and for other purposes.
CALL US AT 6352 9513 / 6352 9516
OR EMAIL SALES@WATERCAREPRODUCTS.COM.SG FOR A QUOTATION.