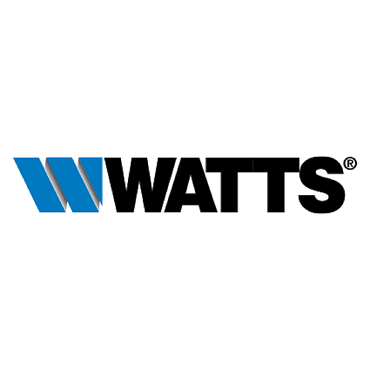 Watts® Household Reverse Osmosis Systems
Access to clean, fresh water is fundamental to life and well-being. Watts® reverse osmosis and other water filtration solutions help remove salt, chlorine, bacteria, and other contaminants as well as odors and unpleasant tastes from water.
CALL US AT 6352 9513 / 6352 9516
OR EMAIL SALES@WATERCAREPRODUCTS.COM.SG FOR A QUOTATION.