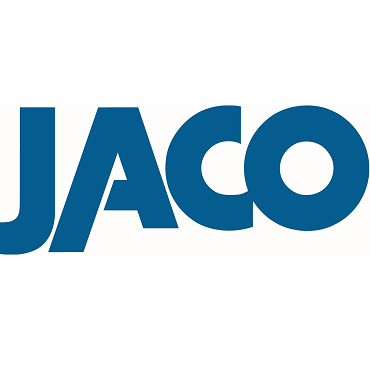 Thermoplastic Compression Fittings
Jaco fittings is versatile for all types of tubing including copper, plastic, aluminum, stainless steel and glass. Four different resins are used for a range of applications. They boosts the benefit of quality insulation to get rid of electrolytic action which normally corrodes tubing when dissimilar metal meet a fitting. Other than resistance to corrosion and chemical, JACO compression fittings also absorb mechanical and acoustical vibration due to low density and elasticity of plastic. Watercare Products Pte. Ltd. carries whole series and size of JACO compression tube fitting to suit each demand.
VISIT OUR ONLINE STORE @ WCP.COM.SG or SANITARYFITTINGS.COM.SG
OR EMAIL SALES@WATERCAREPRODUCTS.COM.SG FOR A QUOTATION.