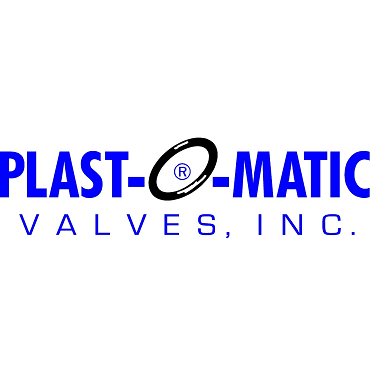 Electric Actuated Ball Valves
Valve regulates, directs or control the flow of fluid in a system. There are a large variety of valve and its configurations to suit all services and conditions. As they work by closing or opening either fully or partially, they're used in many areas to control flow, temperature, pressure or level of any fluid. Watercare Products Pte. Ltd. supply different kind of valve types, such as ball valves, butterfly valves, dump valve, flow control valve and more. Each valve has variety of operation mechanism with some are manually operated, electric actuated, pneumatic actuated; depending on needs and application. Please contact us for any of your valve requirement.
VISIT OUR ONLINE STORE, https://WCP.COM.SG or https://SANITARYFITTINGS.COM.SG
OR EMAIL SALES@WATERCAREPRODUCTS.COM.SG FOR A QUOTATION.