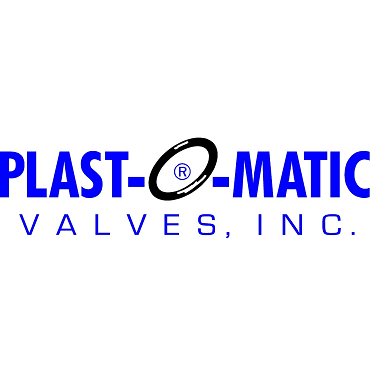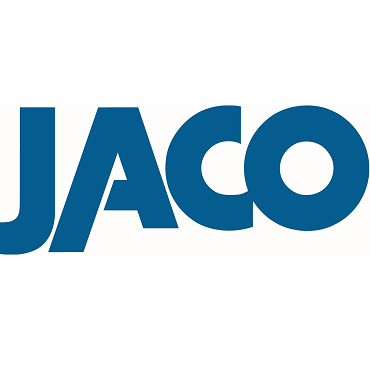 Check Valves
Check valves allows fluid to flow through in one direction, prevent back flow in piping system. As self-automated mechanism, the system works even in the absence of air, electricity, or manual cycle. However, there are many factors to consider when selecting a suitable check valve such as material compatibility with medium, valve rating, line size, installation direction, envelope dimensions, end connection to application data (flow, design/operating conditions). In case of replacing existing valve, additional leakage factor and special requirements are crucial review to avoid pipe modifications. We boost products that are leak-free, tight sealing and protect against reverse flow.
VISIT OUR ONLINE STORE, https://WCP.COM.SG or https://SANITARYFITTINGS.COM.SG
OR EMAIL SALES@WATERCAREPRODUCTS.COM.SG FOR A QUOTATION.