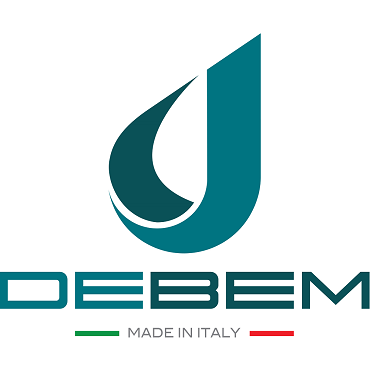 Debem Products
Watercare Products Pte. Ltd. offers Debem product ranges for various application. Debem is a leading manufacturer of industry pump, especially for highly challenging environment. The products are strikingly reliable, with quality procedure test and inspection carried out on each pump instead of sample basis, both during dry assembly phase as well as during operation involving fluid. Other than thorough performance control, Debem pumps advantage is it's flexibility. Its ranges of patented pumps are based on modular pump design that allows a tailor-made assembly using components and materials suited to each different use. Watercare Products Pte. Ltd. stocks Debem's preassembled parts which will be swiftly configured according to client's need for quick pump demands.
VISIT OUR ONLINE STORE @ WCP.COM.SG or SANITARYFITTINGS.COM.SG
OR EMAIL SALES@WATERCAREPRODUCTS.COM.SG FOR A QUOTATION.