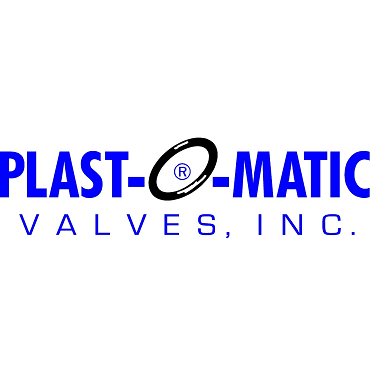 Vacuum Breakers / Air Release / Degassing
Vacuum breaker - Provide venting in the pipe line to prevent siphoning effect / on the tank to prevent tank from collapse due to vacuum effect. Air release - To purge air out of a pipeline. Degassing - To release air bubble in the pipe line especially oxidizing chemicals.
CALL US AT 6352 9513 / 6352 9516
OR EMAIL SALES@WATERCAREPRODUCTS.COM.SG FOR A QUOTATION.