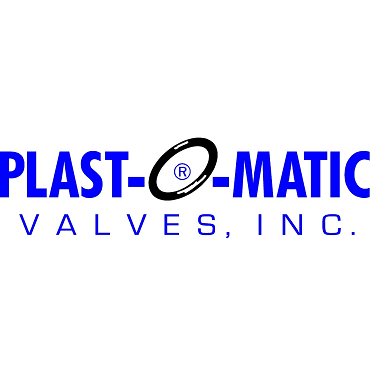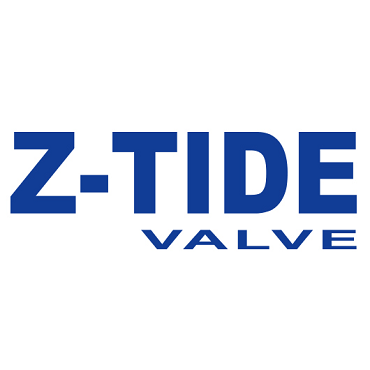 Solenoid Valves
With solenoid valves, electric that pass thru the coil creating magnetic field and indirectly, lift up the shaft holding the diaphragm and allow fluid flow in a valve. The unique PTFE bellows barrier-type dynamic seal for Series EASMT/EASYMT prevents leaking of fugitive emissions to the atmosphere. Plast-O-Matic Patented Fail Dry® feature design to provide warning when seal malfunction, yet it allows valve to continue operation until maintenance is due. It is suitable for versatile application including corrosive liquid including acids, solvents, caustics, chlorine solutions and ultra-pure liquids. Solenoid valves are frequently apply when instant switching control is required.
CALL US AT 6352 9513 / 6352 9516
OR EMAIL SALES@WATERCAREPRODUCTS.COM.SG FOR A QUOTATION.