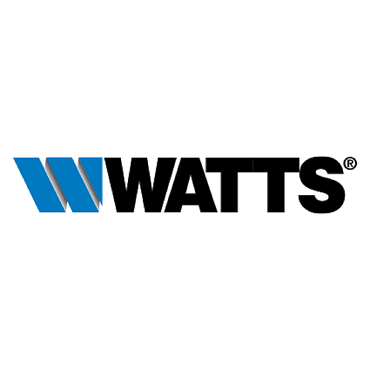 Watts® Water Softening Systems
Watts® water softeners are designed for water conditioning professionals who demand the highest quality, reliability, and value. Our water softeners include only top-quality components, come fully complete, and feature metered control valves for greater efficiency using trusted technology. Our large selection of water softeners range from unique, space-saving, low-profile designs to larger commercial systems for greater demand applications.
CALL US AT 6352 9513 / 6352 9516
OR EMAIL SALES@WATERCAREPRODUCTS.COM.SG FOR A QUOTATION.